New England Aquarium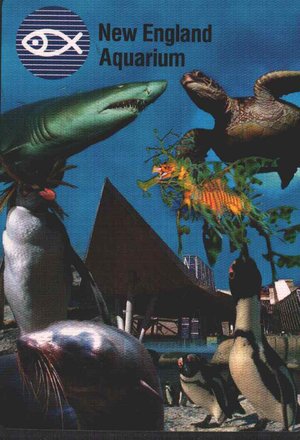 Founded in 1969, the New England Aquarium is a global leader in ocean exploration and marine conservation. The Aquarium is one of the premier visitor attraction in Boston, with over 1.3 million visitors a year, and a major public education resource.
The deck includes two additional similar cards with general information about the Aquarium.
2
3
4
5
6
7
8
9
10
J
Q
K
A
♠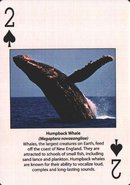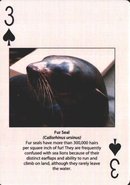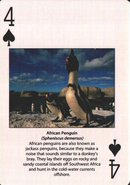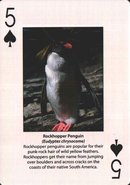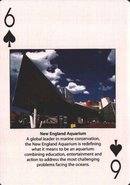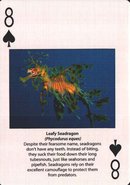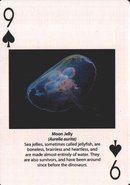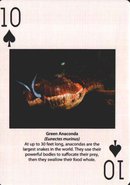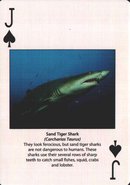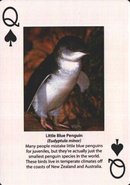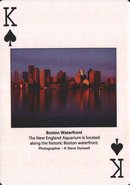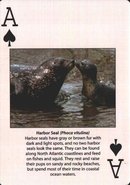 ♥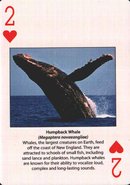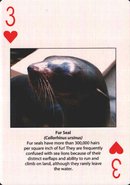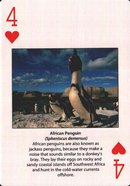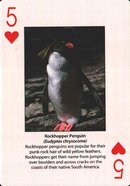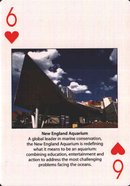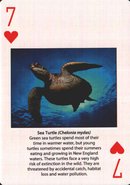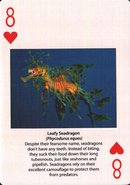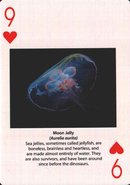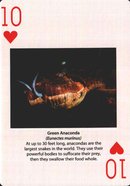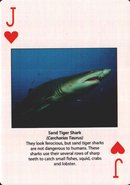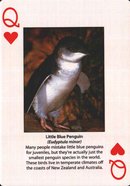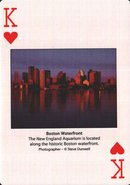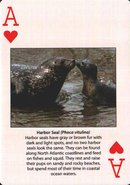 ♦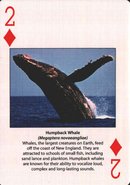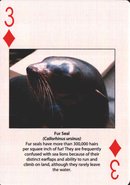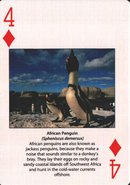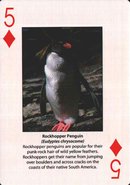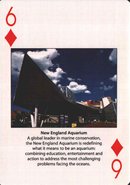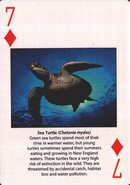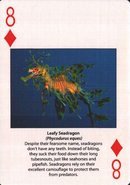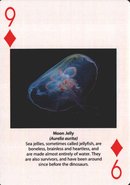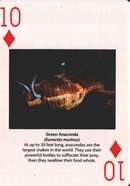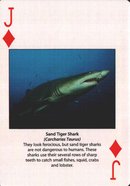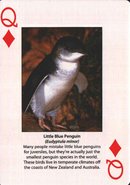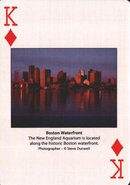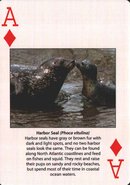 ♣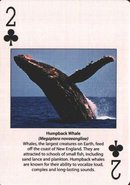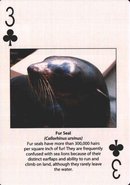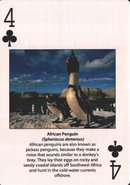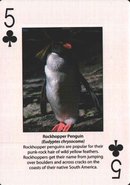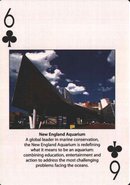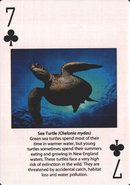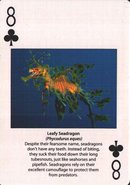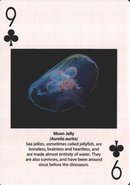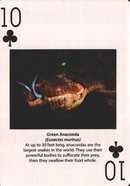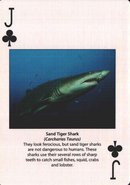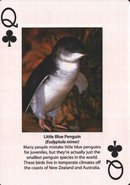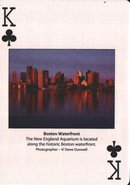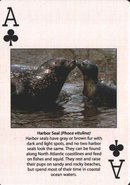 Joker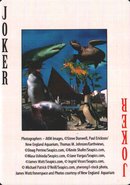 Back